High-voltage high voltage fuse for protection transformer(germany din standard)
It can be used inindoor system of 50HZ and rated voltage of 3.6KV, 7.2KV, 12KV, 24KV, 40.5KV:Used together with other switch facilities such as
high voltage fuse for protection transformer(germany din standard)
It can be used inindoor system of 50HZ and rated voltage of 3.6KV, 7.2KV, 12KV, 24KV, 40.5KV:Used together with other switch facilities such as loading swithes, vacuum contactors,it can protecti electric transformers and other electric facilities against overloading or circuit break. It is also a necessary accessory for high-voltage switch box,circular circuitcabinet, high / Low voltage top-loading transformer substation.
TEL: 86-577-61732588, 62724880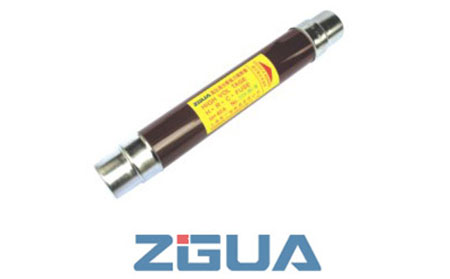 FAX: 86-577-62727213
Email: chinafuse3000@aliyun.com
Zhejiang Zhiguang Fuse Co.Ltd a modern company specialized in high voltage fuse and low voltage fuse production in China.​