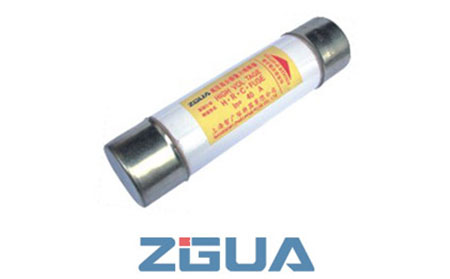 Normal operating current runs at 25°C, and the current rating of the fuse is usually reduced by 25% to avoid harmful fusing. Most traditional fuses use materials with lower melting temperatures. Therefore, this type of fuse is more sensitive to changes in ambient temperature. For example, a fuse with a current rating of 10A is generally not recommended to operate at a current greater than 7.5A at an ambient temperature of 25°C.
The current carrying capacity of the environmental temperature fuse, the experiment is carried out under the environmental temperature of 25 ℃, this kind of experiment is affected by the change of the environmental temperature. The higher the ambient temperature, the higher the operating temperature of the fuse and the shorter its life. Conversely, operating at a lower temperature will extend the life of the fuse.
Company Profile
Zhejiang Zhiguang Fuse Co.Ltd a modern company specialized in high voltage fuse and low voltage fuse production in China.
With sufficient technology capability precise manufacturing technique and Well-equipped test facility, the Company now owns above 100 types of series "ZIGUA" products covering more than 1000 specifications,all the products comply with international IEC standard and ANSI.C37.42, DIN43625, BS2692, IEC282-2-1995, IEC60644, IEC60470, IEC60282-1, IEC60269,and CCC, GB15166.1, GIN51-66.2, GBl51766.5, GB13539, DIN 43620, DL/T640-1997, at the Same time,we passed IS09001:2000 quality system certification and CE Certification European Community.
TEL: 86-577-61732588, 62724880
FAX: 86-577-62727213
Email: chinafuse3000@aliyun.com